Jewish Note Cards!
Great end of year teacher gifts - order soon for prompt delivery!
Many unique and personalized designs are coming soon. 
Personalization is optional & is not extra. 
All note cards are captured images of hand painted Hebrew Designs.  Some designs are digitally enhanced.  Each is designed on heavy weight white card stock, and include 8 cards and 8 envelopes.
Check back frequently for updates.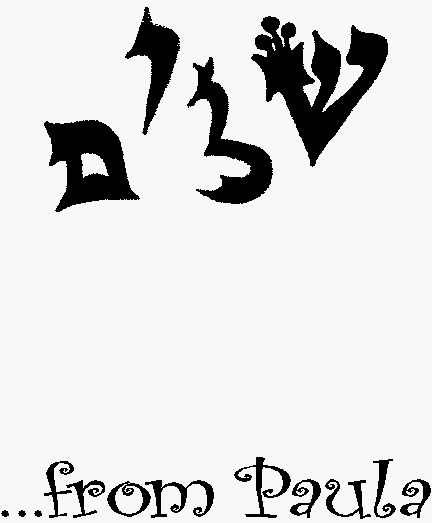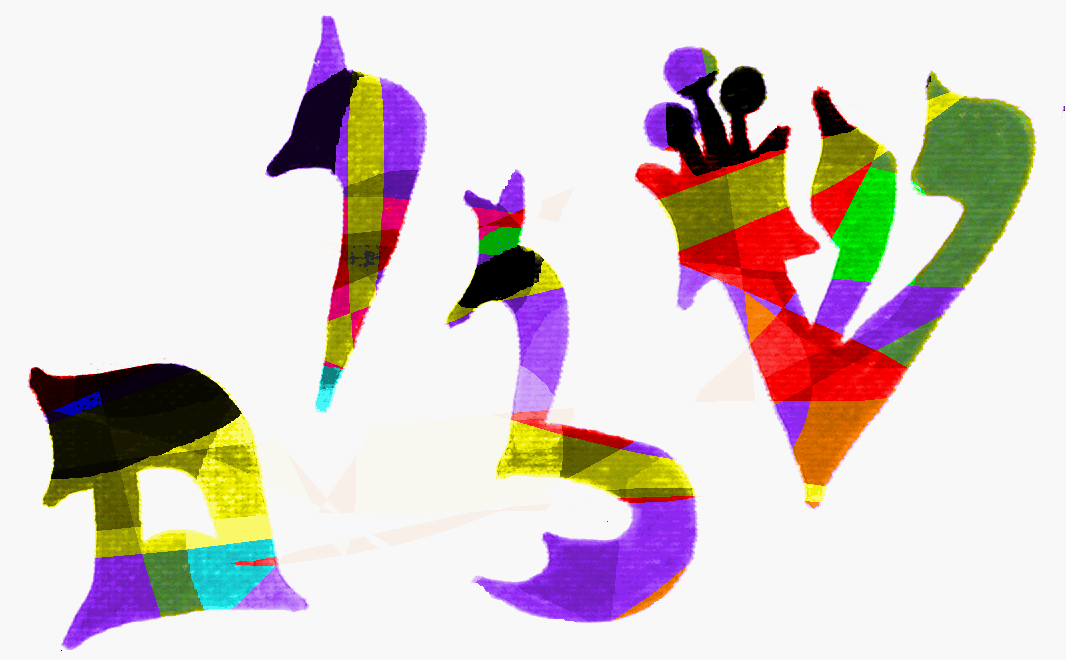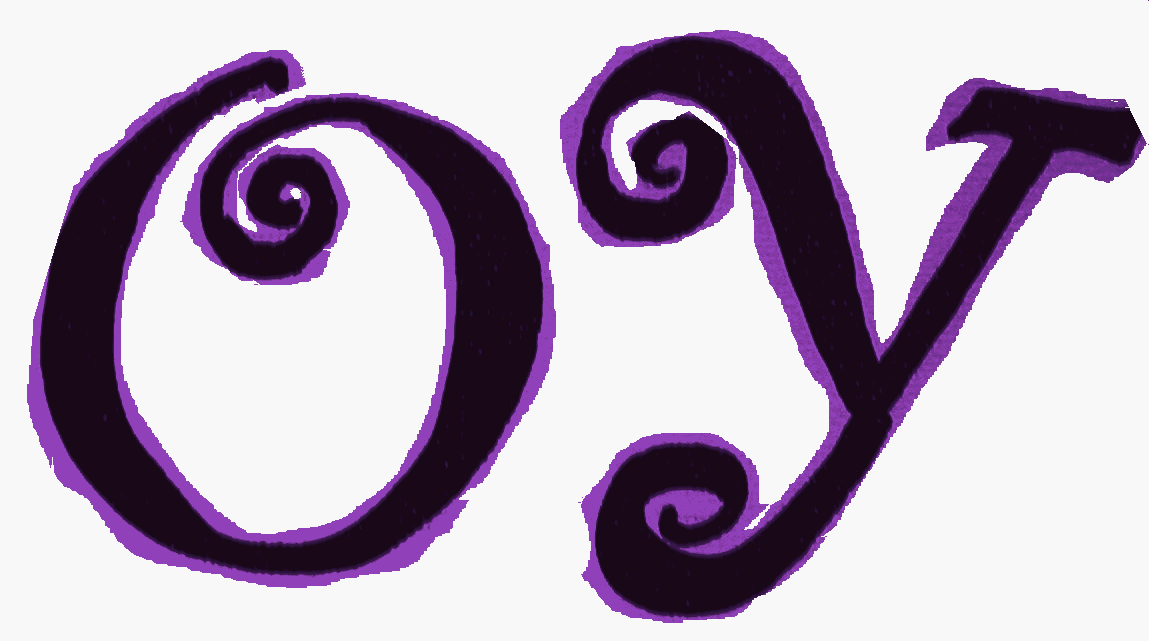 larger image
Personalized Note Cards
$18.00
Personalized Note Cards! Set of 8 - 4 3/8 by 5 3/4 cards and envelopes. (Quarter folds) Your name will be added to the bottom.